Hey everyone,
If you have opened this article, then I am pretty sure that you want to surprise your loved ones with something special. And chances are quite high that you cannot meet them currently but still want to do something which is full of love for them. So, in this blog I bring to you some amazing yet easy to implement video ideas that can-do wonders in making your occasions special even you are far enough from your people.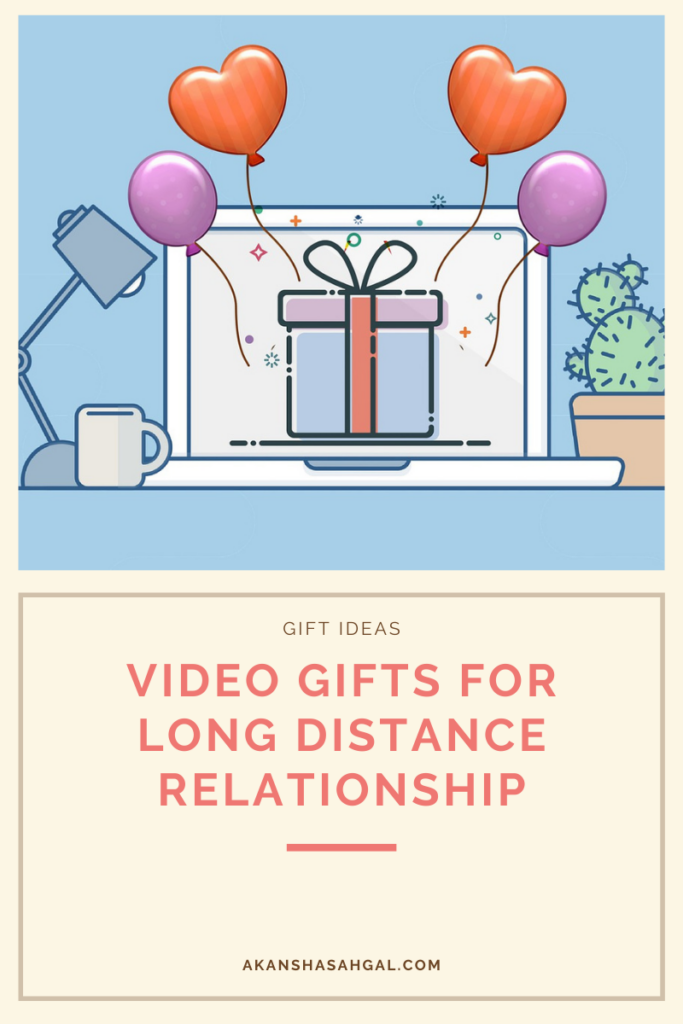 The simplest thing is just to switch on that camera and say whatever you want to say that person. Express whatever you have for that person, wish them the best and just go out to make them feel special with your words.
Get their friends and family on board
Another way to make their day special is to collect photos and videos from all the people close to them. After that just go on any editing software (I would recommend Inshot) and compile all the photos and videos together. It will be great if you can include some messages in between as well.
Get creative with messages
Go ahead and grab some sticky notes or sheets of paper and break down your message into smaller parts. Then write down the individual parts on individual sticky notes/sheet of paper. After you are done with writing the message, click pictures of individual messages and combine them together to make a video or simply make a video while showing the message part by part.
You can check out this video to know more about this idea.
The reverse video to rescue
Just write down your message on sheets of paper in the same way you did for the above method. But this time, just destroy all the messages in any way you like. Yes!! You read it write, destroy them, but make sure you make a video while doing that. Now again go on your editing app and put reverse effect on every video and compile them together. The perfect message is ready.
Have a look on my video to get a better idea.
So, for all the people in a long-distance relationship or living away from their friends and family, I hope these video gift ideas helped you. And I have some more gift ideas for people in long distance relationship here. If you use any of these, I would love to have a look. You can share your photos or videos with me on my social media.
Also do let me know in the comments section below what ind of ideas you would like to see in my upcoming blogs.
JOIN MY TRIBE