Hello everyone,
If you have opened this article, then I am sure you want to know what to write in Christmas cards that are ready to go out otherwise. What to write in the cards is the hardest part for most of you as you want to write something special but don't know where to start from or you know what to convey but just go blank when you sit to write. If that's the case, then this is the article is going to help you a lot.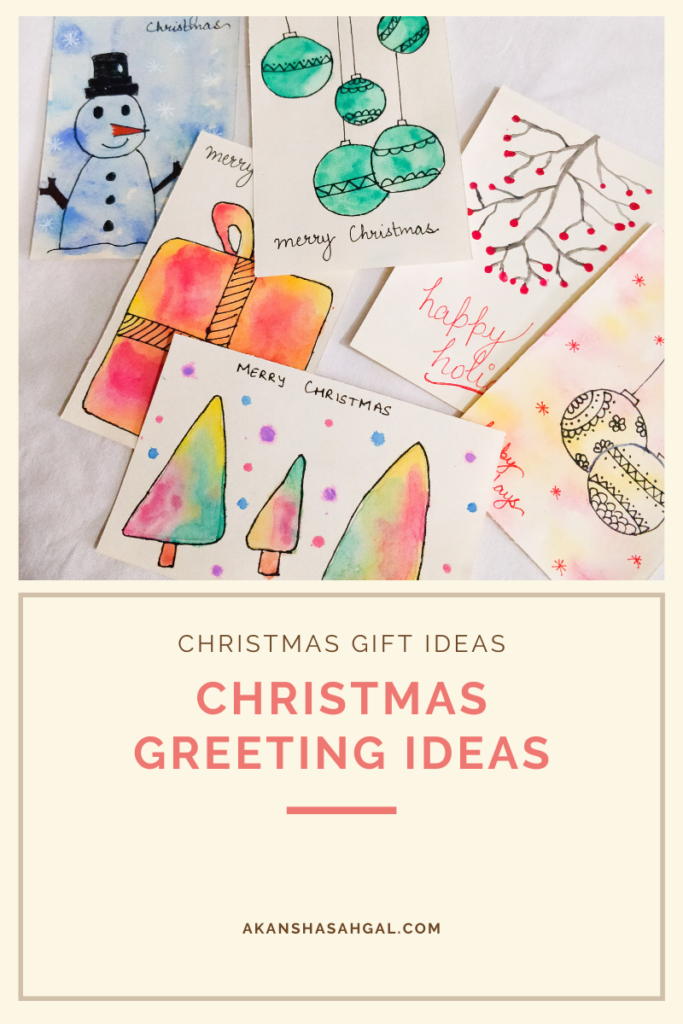 I discussed about these 5 ideas in detail in one of my recent videos on my channel as well. If you want you can check out the video which is a part of Vlogmas series and thus you'll not just find the Christmas greeting ideas but also get a chance to dive in a day in my life. But, if you just want to know the greetings and are an avid reader, then feel free to skip this option and keep reading this article.
So let's just quickly get into the Christmas greetings for the cards that you have got for your friends and family. And I promise you that these are not the usual messages that you see every year.
1. Remember the old memories
When you are writing in a card for your loved one start with, "remember when" and complete it with a wonderful memory that you have with that person. This will make that person feel much more special than those usual messages because it will show that you took the time out to make it more personal and that too with some of your special memory. Finish it by adding "hope to meet you soon so that we can relive those memories".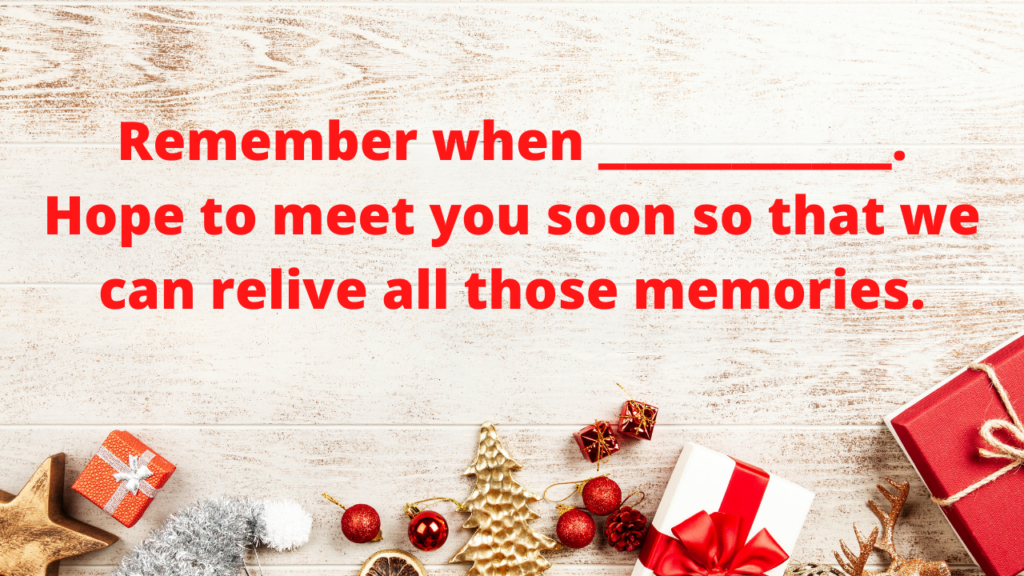 2. What reminds you of them
For this just go ahead and simply write down "whenever I see (a particular thing, place, movie etc), it reminds me of you/particular incident". Also don't forget to share why that particular thing reminds you of them. This will let them know that why and when you remember them when you both are not together. Simple yet effective idea, guaranteed.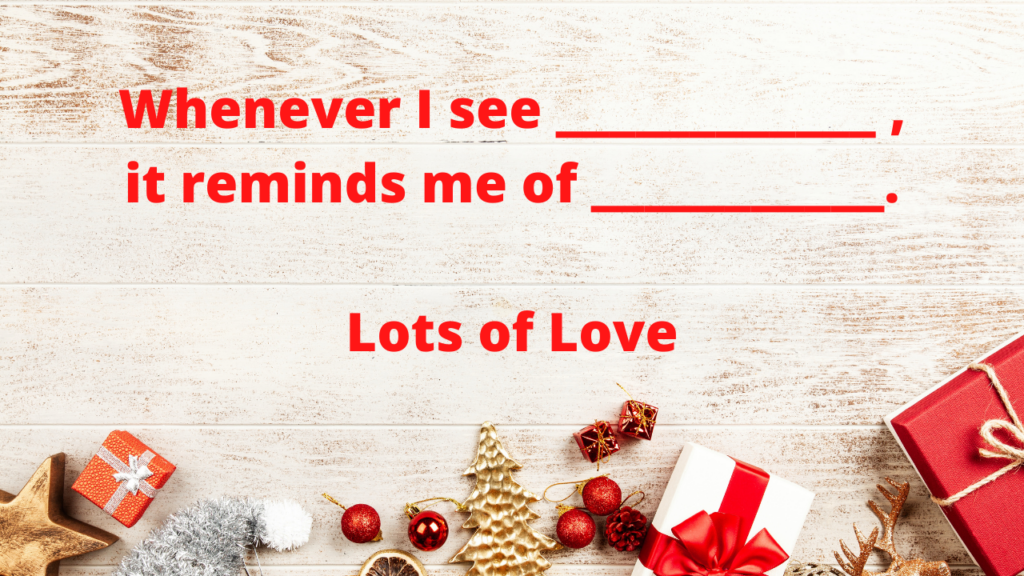 3. Dedicate a song
The simplest thing to do is just dedicate a song that comes to your mind when you think about them. No need to share why it is so but if you can that will make it more special to read. And you can dedicate a song not only to your partner but any of your friends or family. Just don't restrict yourself to think that these ideas cannot be done for them.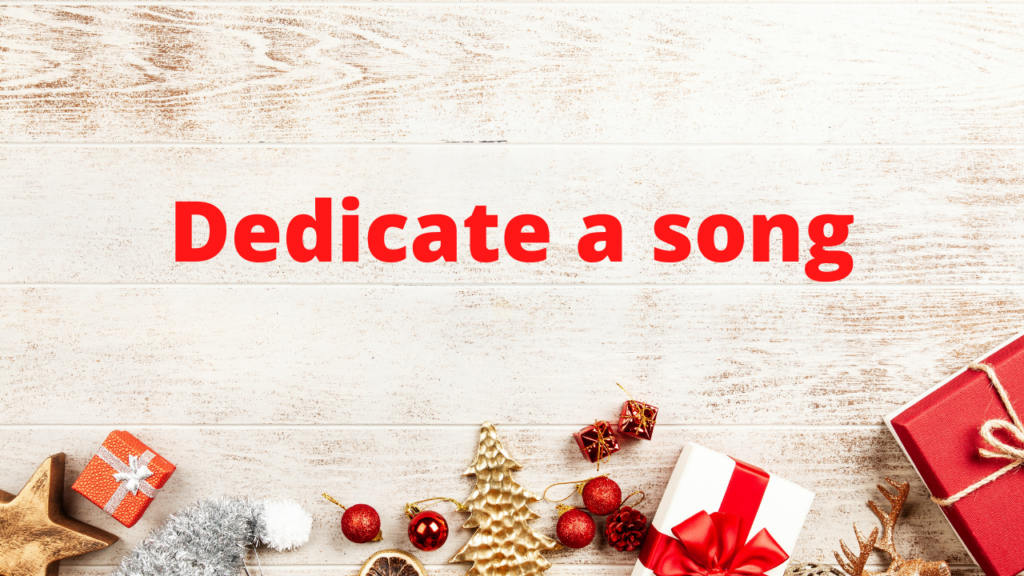 4. Just thank them for their efforts
When was the last time you thanked them or mentioned to them that you are grateful for them in your lives. Long time back? Or don't remember? Then this is the time!! Mention all the things that they have done for you and you are grateful for all those efforts by them. And for all those who are super shy in conveying all this in person, then this is the PERFECT way to do it.
5. Say it with a pun
The perfect idea for all the people who share that quirky bond with their friends and family. There are a lot of pun messages already on the internet for the Christmas season that you can go for (Find some here). And even better if you can come up with your own with that "punny" sense of yours. So, get your creative fluids flow and start making some pun messages to go in the cards.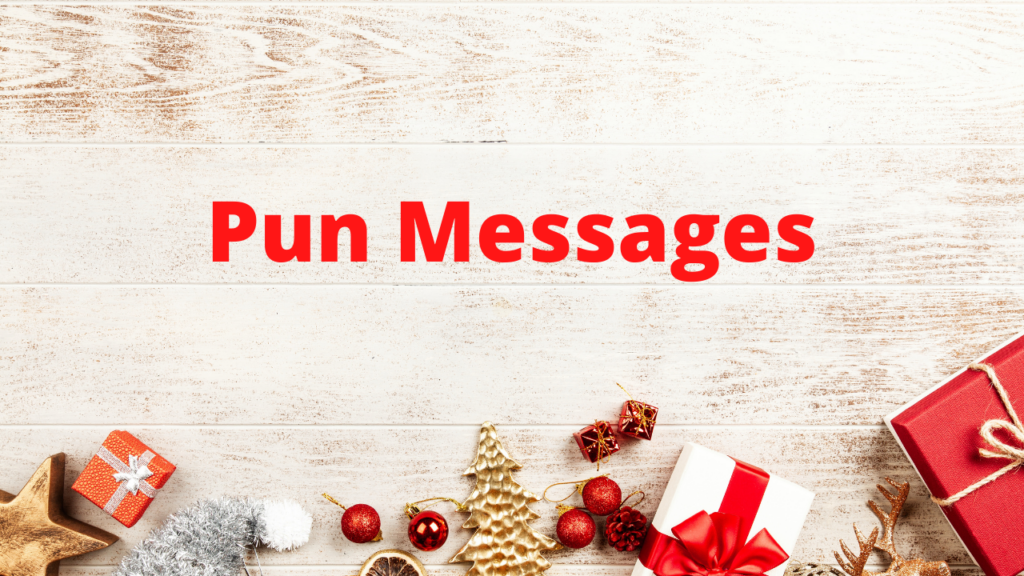 I hope these ideas answered your question of what to write in Christmas cards. And I am sure with these ideas it will be something different this year. Do let me know in the comments section below what you think about these ideas. Also, do share this with your friends and family and help them by solving their problem related to Christmas greetings as well.
JOIN MY TRIBE