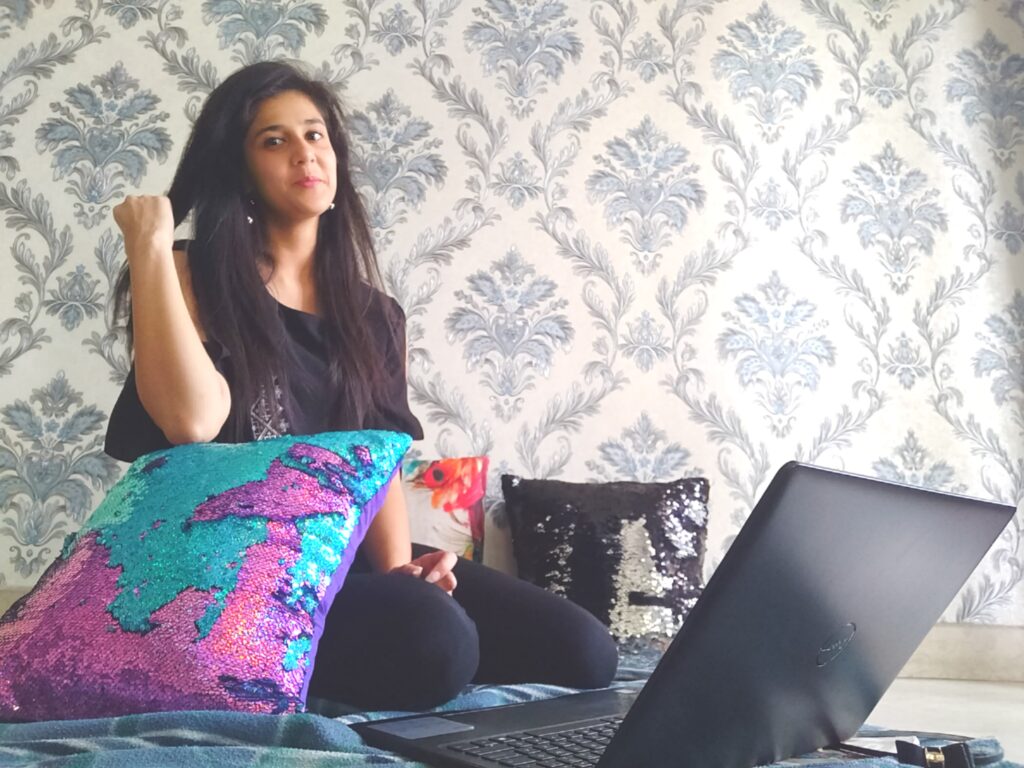 Hey everyone!
I am Akansha Sahgal and I am from India. From my early childhood only, I had a knack for art and craft. I always used to make gifts for my family and friends on special occasions. It used to give a feeling of happiness when I used to see that my gifts are making my loved ones happy and making their special occasions even more special.
So finally, in 2015, I decided to take the leap to convert my passion into profession. Initially, I started my venture in a partnership but things didn't turn out well due to certain reasons and we had to discontinue the venture.
But I knew that I always wanted to do something in this field. In 2018, I started with my solo venture Fashion 'n' Fiesta. My journey has been filled with a lot of ups and downs. When I started out, I faced a lot of problems and had to find everything on my own. All my experiences helped me in learning a lot of things.
Gradually I started getting a lot of questions from newbies entering the industry related to the problems they are facing. I realized that there are a lot of people out there who want to start their ventures but are scared to do so because of the problems being faced and the lack of guidance.
Hence, I decided to share my learnings with you all. I felt that if my learnings can help even a few of you in some way or other it would make me feel happy. Eventually, every person's journey is different and what works for them and what doesn't also come with experience. But a bit of knowledge and a push is all that one needs to take the leap and if I can do that, I'll feel a bit more accomplished.
So, join my family and get on the ride with me where you take the leap of changing your passion into profession.
JOIN MY TRIBE