Hey everyone,
Being in a long-distance relationship can be difficult and it can get even more difficult when a special occasion is coming up and you cannot be with them. But this doesn't mean that you cannot do something special for them. Today I'll share with you five different gift ideas for people in a long-distance relationship.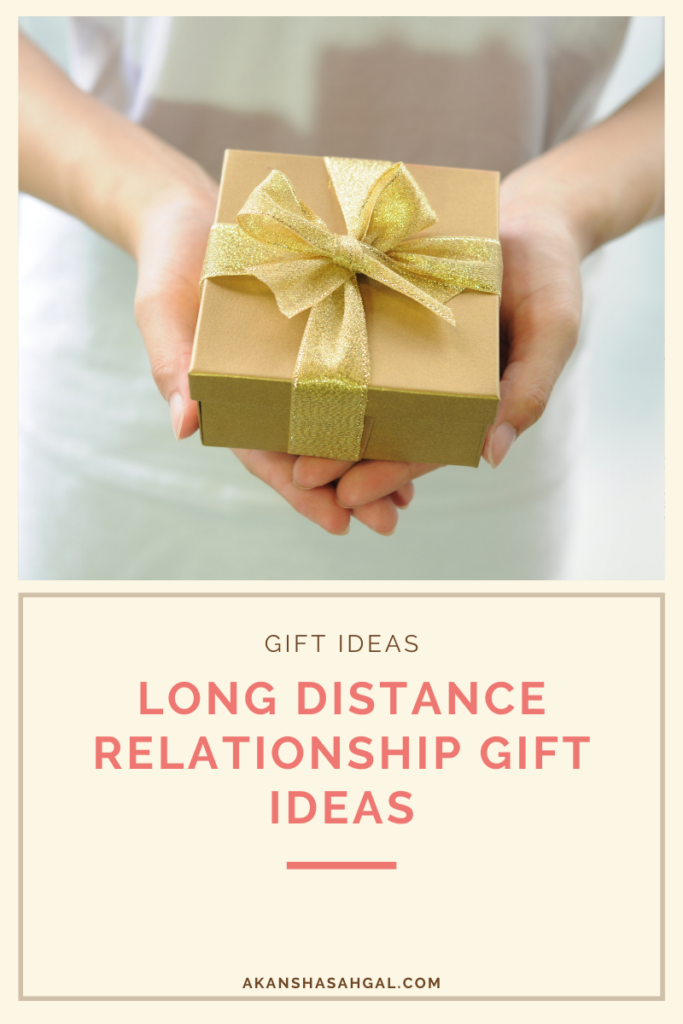 I have made a video on this as well. So, if you are someone who doesn't like reading much, hop onto my video but if you like reading, then continue reading this article.
1. Write a note/ letter
This is the easiest yet the most special thing that you can do for your loved ones. You just have to write down your thoughts or emotions that you have for them. Write down everything that you want to tell them related how you feel for them, how much you love them and anything you could never share otherwise.
It is even better if you can write a special poem, story or anything creative like that. And you can send this message through any social media app. But it will be even better to go old school and write down a letter and get it posted to them.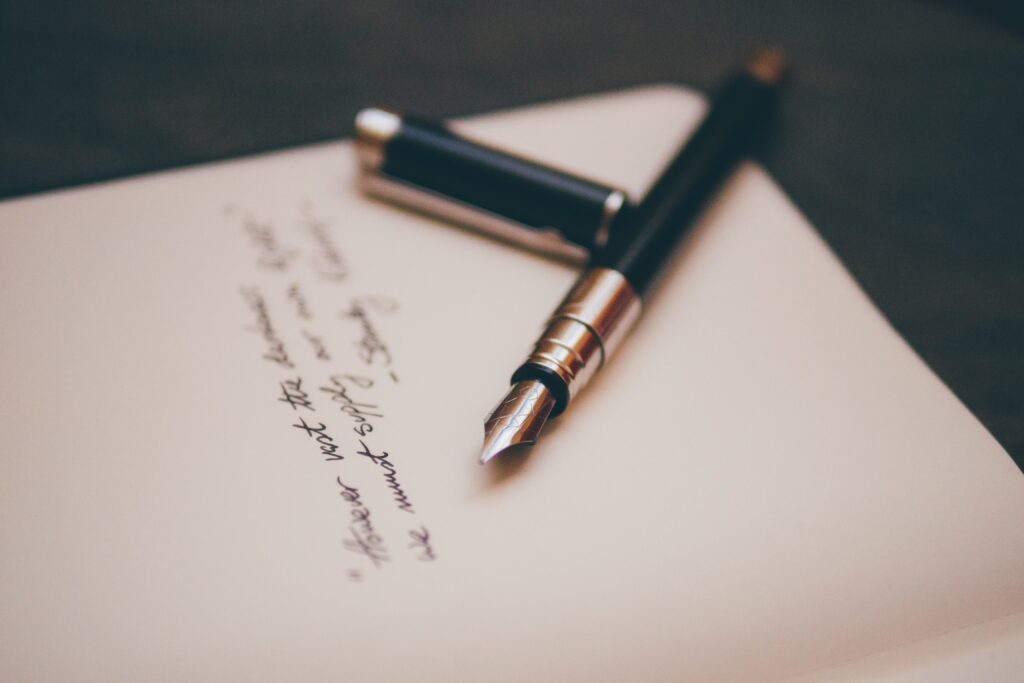 2. Video gifts
Another simple yet effective way to surprise your loved ones is to make a video specially for them. You can either simply share your feelings through a video or go one step further and collect messages and memories from their friends and family and combine them in a video. I have discussed about some video gift ideas here, that can help you in making that perfect video gift.
3. Audio messages
So, this is for all those people who are shy to come on camera but can express their feelings better vocally as compared to writing it down. You can simply record an audio message expressing your feelings for your partner, even better you can sing a song for them. This way you can avoid the camera but at the same time make it more personalized.
4. Send their favorite thing
When you love someone you definitely know what is their favorite thing or hobby that they really like to follow. So, think what they like the most and find a relevant gift to send to them. For instance, books can be a great gift for the bookaholics, coffee hampers for someone who loves coffee etc. With such a gift it will let your partner know that you remember what they love the most (after you :P) and took the effort to gift them that special thing.
5. Revamp Instagram challenges
By now we all know about various Instagram challenges that are out there. If you don't know then some of these challenges are bingo challenge, this or that challenge and many more. You can easily revamp these and personalize them for your loved ones and get all your friends and family get going and take part in these challenges to celebrate the special occasions.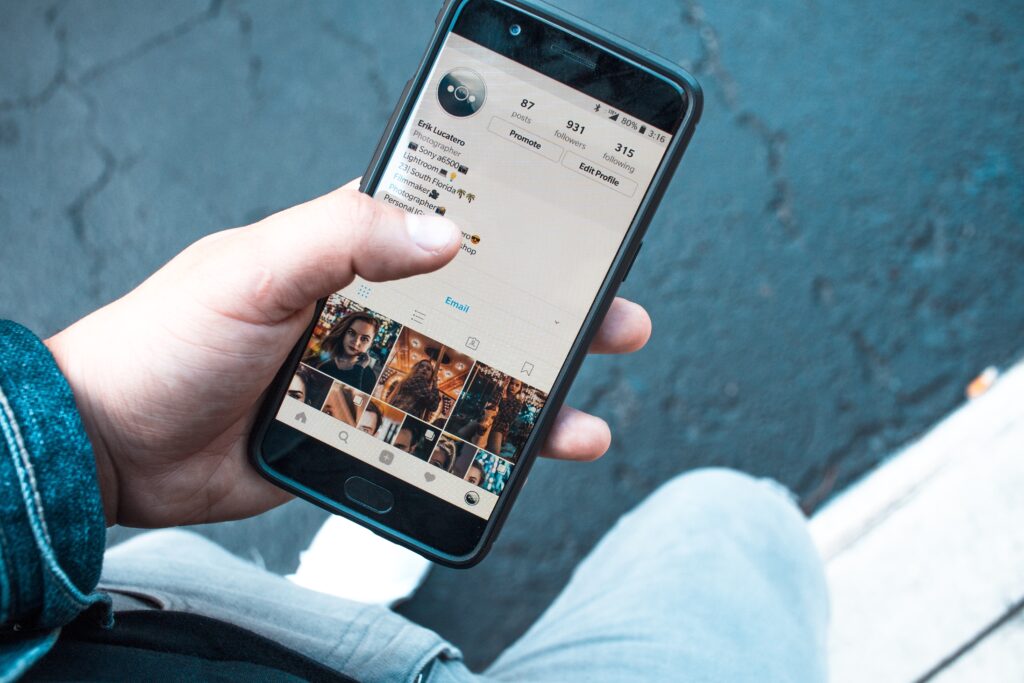 I hope these ideas will help all the people who are in a long-distance relationship, away from their loved ones and are struggling with gift ideas on special occasions like birthday, anniversary etc. If you use any of these ideas, I would love to have look. So, don't forget to share your pictures with me on my social media handles given below.
JOIN MY TRIBE